Here is a picnic I wish we could go out and have together. I'm not sure what you would want but know you love pink, so here you go!
Here is our picnic basket and accessories:


Here is our food. Doesn't it look delicious even though it's blurry?



Of course for drink we'll have your favorite. Earl Grey tea!
Here's our teapot and tea cups.


And our tea!



Of course after lunch we have to have dessert. I've been wanting to make this cake for you for several years now either on your b-day or Mother's Day but it hasn't happened so far. Hopefully in the near future I will be well enough to make it for you.

And last of all the perfect present!
Your own sewing studio! I wasn't sure how you wanted to arrange stuff so I left that up to you.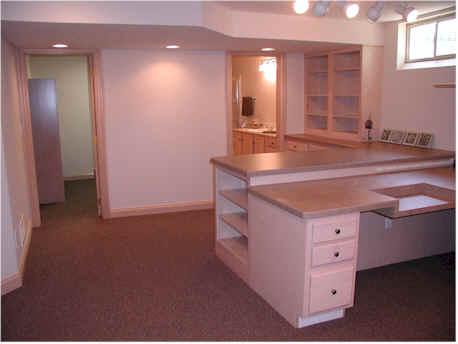 Hope you liked your gifts. I couldn't ask for or imagine having another Mom. You're the best dragging me to all my doctor appointments and listening to me complain the past few weeks. You're the best! Happy Mother's Day!

Esther Christine